The dynamic team at 121 Creative Cheltenham have been quietly pushing the boundaries of design and creative content in the beautiful Bayside suburbs of Melbourne for some years now. We are so fortunate with the variety, and sheer talent of clients we get to work with on a daily basis. Maybe it is the sea air that unlocks the zeal for creativity down here?
Our motivated team can stick within the personality of a well-established brand identity, or work with just the glimmer of an idea for a start-up business. We just love the challenge, however it presents!
Digital or print content, point of sale, packaging or a full brand makeover, we are up for it. Small enough to be nimble, and large enough to offer real world experience, we would be thrilled to play our part in your push to world domination!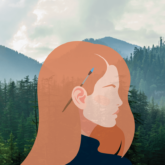 Dom Holmes
Lateral Thinker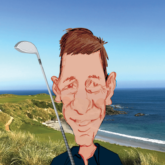 Michael Wallace
Lateral Thinker
Address:
1 / 150 Chesterville Road VIC, Cheltenham 3192
Phone:
(03) 9555 4788
Email:
Area Serviced:
Postcodes: 3202, 3192 , 3194
Suburbs: Heatherton, Cheltenham, Southland Centre PO, Mentone, Mentone East LPO