Strategy delivers results when its one to one
We'll tailor a unique strategy that matches what you want, with what you have to offer by pinpointing you USP (unique selling proposition) and ensuring you stand apart from your competitors.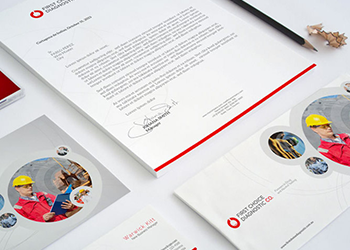 Design For Results
It's important to get quality design that forms a strong connection with your customers and makes your business, product or service stand out from the crowd. It must be simple, recognisable, memorable, unique and timeless.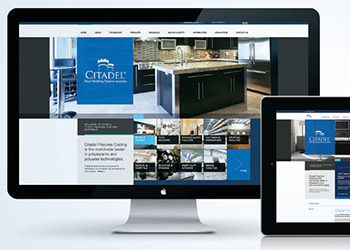 Choose your Channels
To stay relevant - it's important to know how effective your online content is. From digital marketing campaigns to social media initiatives, 121 can help you navigate all things digital.